Earthborne Rangers Achievements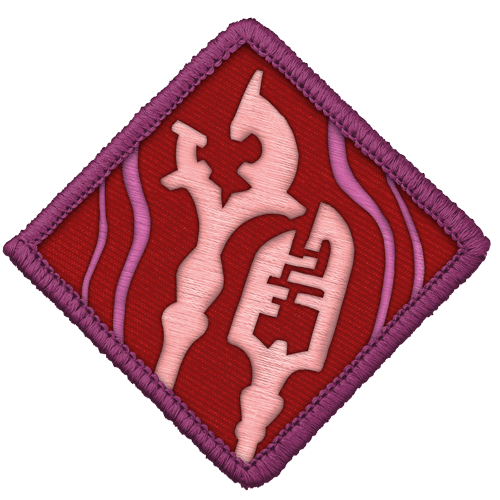 Unplanned Reunion
Have Dace and Aell in play at the same time.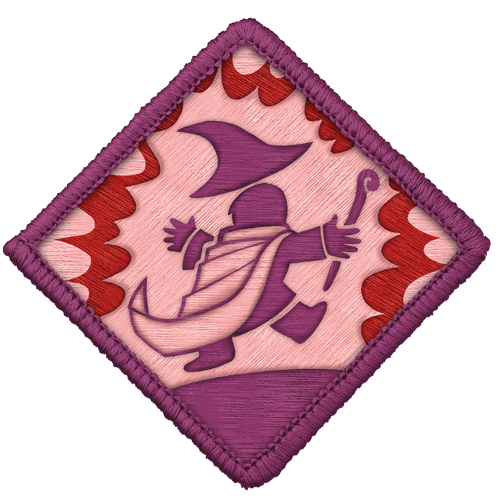 Electric Slide
Complete the campaign using the Electric Fog weather every day.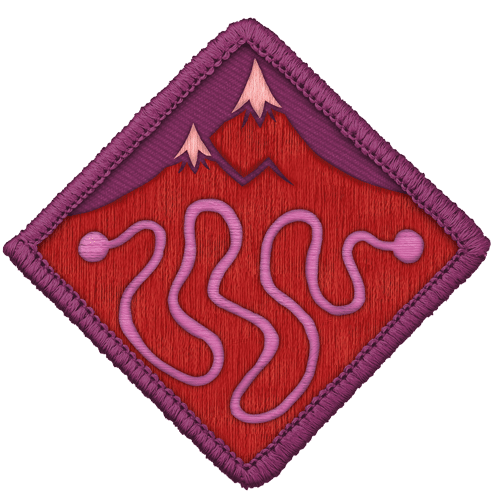 No Stone Left Unturned
Have every path card in the deck in play at the same time.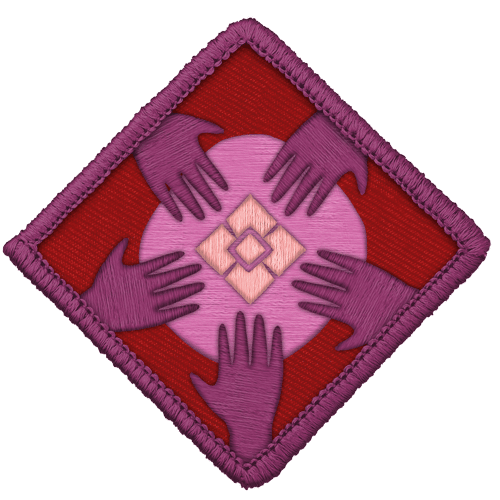 The Pentaverate
Have five humans within reach of one Ranger at the same time.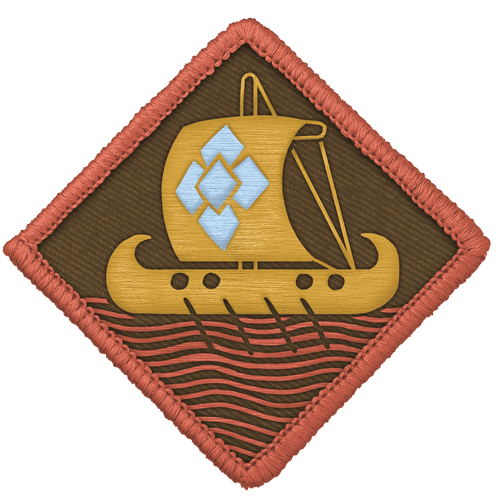 Ship of Theseus
Replace every card in your deck with a reward card.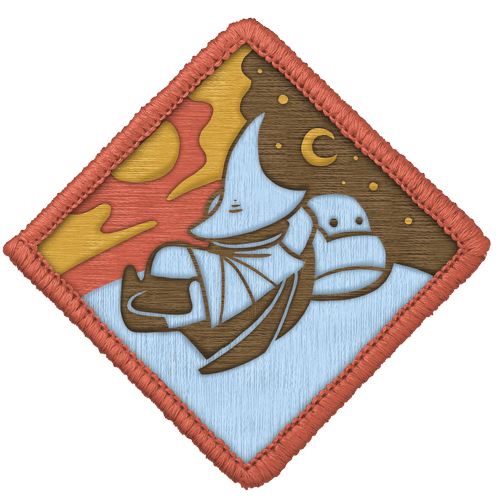 Hard Pass
Finish the campaign without completing a single story mission.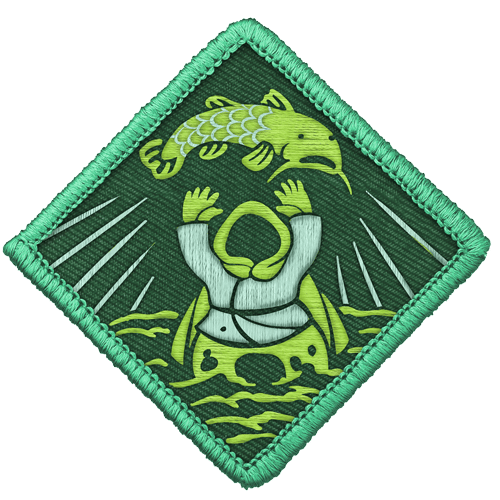 Noodling
Catch a fish in the Black Mud.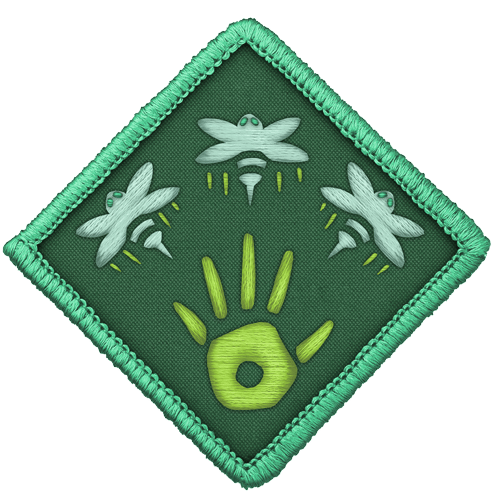 She's A Natural!
Have Quisi cause a Cloudhive swarm to be discarded.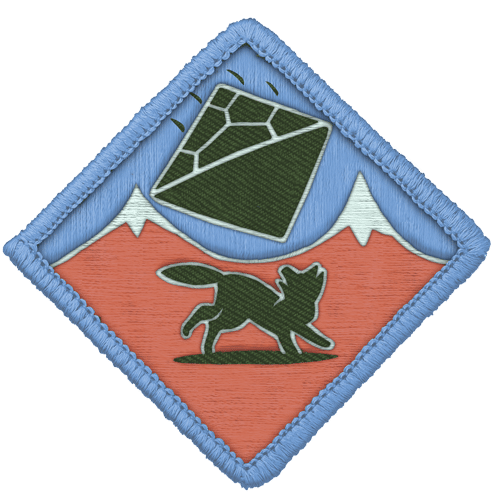 Big Tech
Discard a gear with 10 or more tokens on it using Moment of Desperation.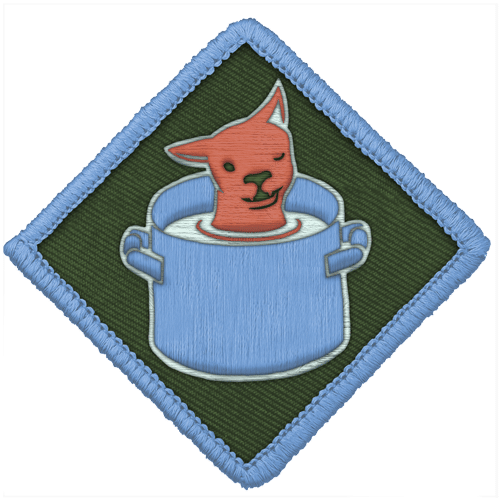 How'd That Get in There?
Add a card without the printed flora trait to Hy's soup.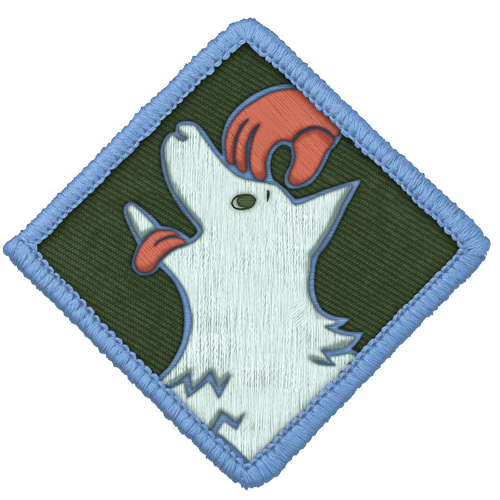 Pro Gamer
Pet Oru 3R or more times during a single round.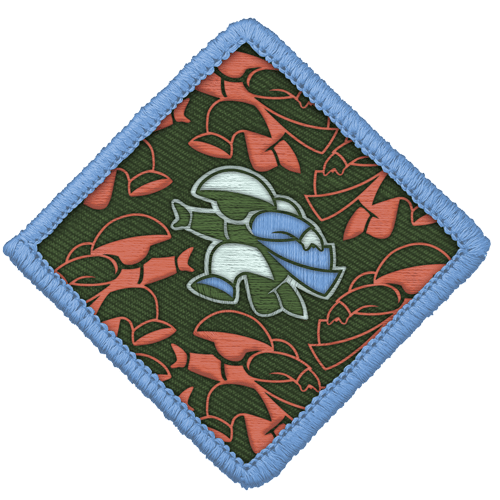 Enough Already!
Play the same moment 10 times in one day.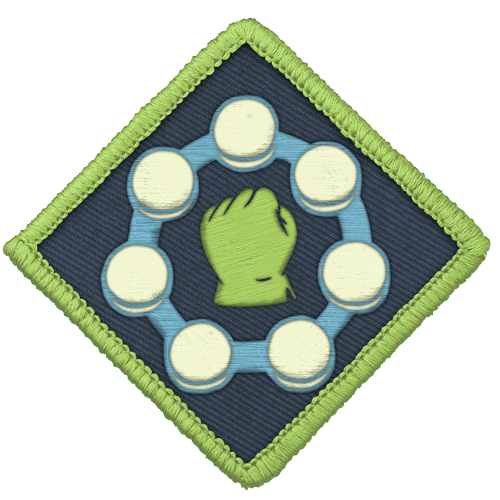 Unlimited Power!
Have 7 or more energy in a single aspect.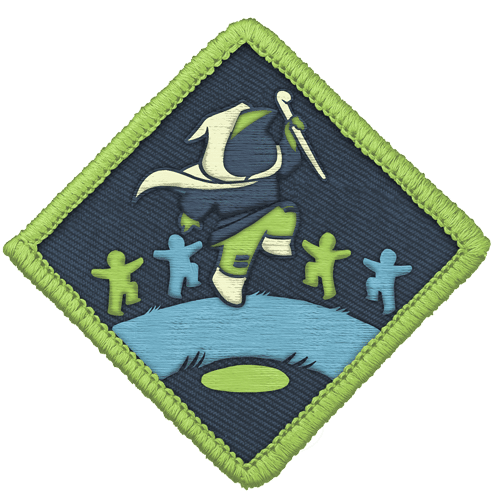 People Person
Clear three or more humans with the same test.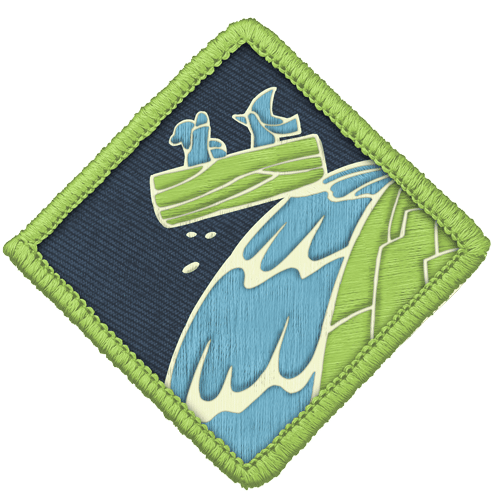 Log Flume
Travel from White Sky to Tumbledown in a single day.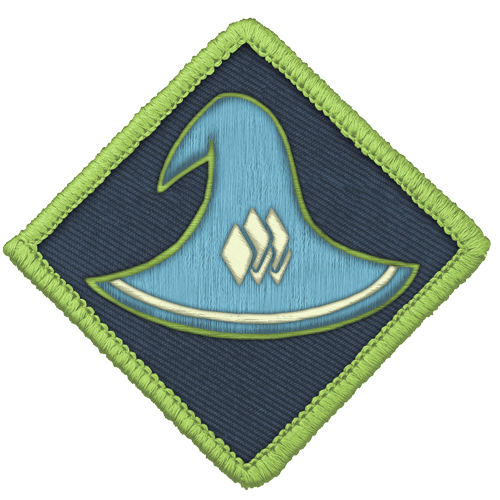 All Out of Options
Have only four cards remaining in the challenge deck.