Earthborne Rangers now has a playable demo! Grab some friends or go it alone as you don your ranger cloaks and explore the Valley! The demo is available as a Steam Workshop mod for Tabletop Simulator as well as printable files you and your friends can use to play in person. We hope you enjoy your adventures in the world of Earthborne Rangers and that this demo grows your excitement to discover what all the Valley holds.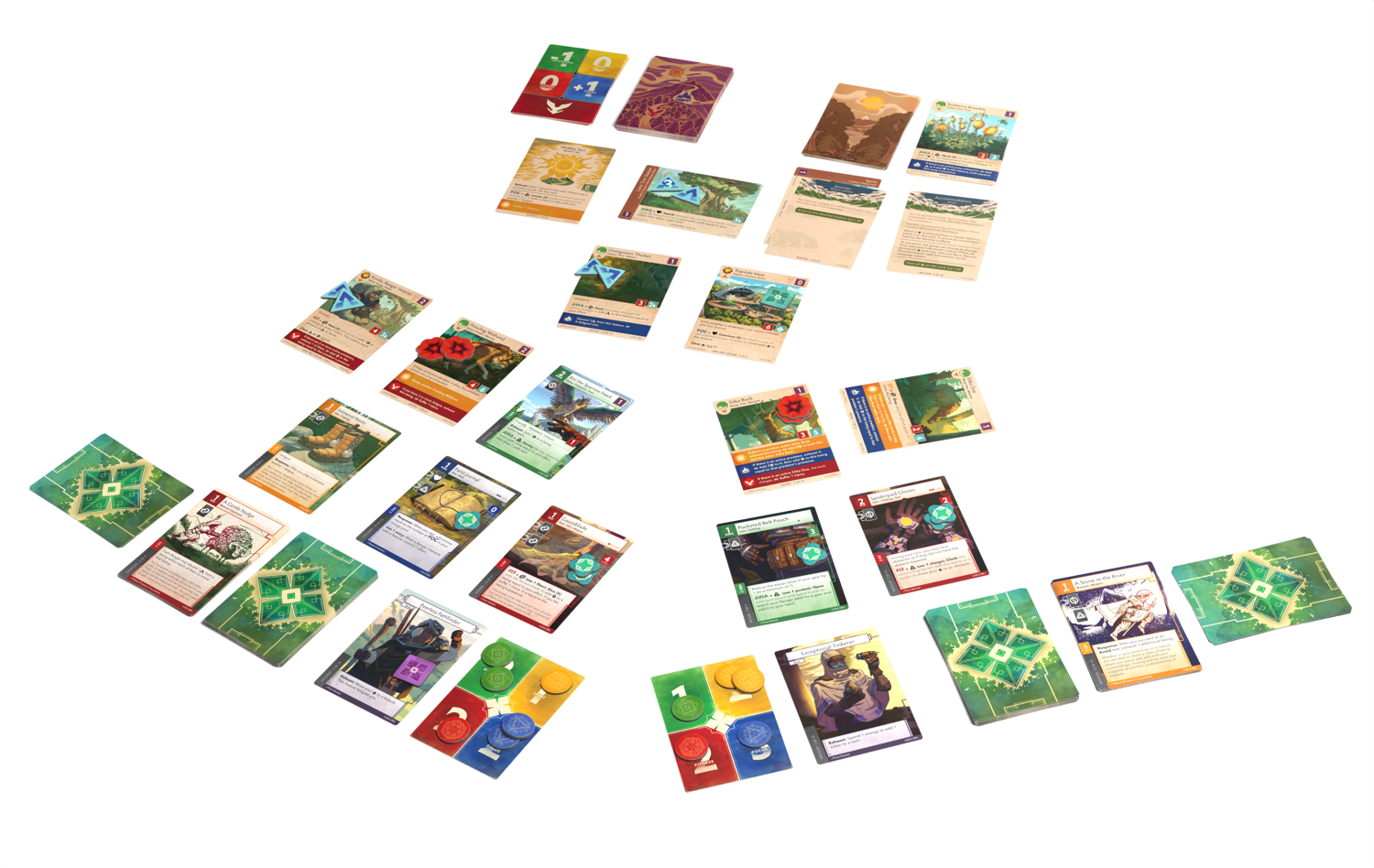 Jump in to the world of Earthborne Rangers!
Pre-Order Your Copy Today!
Pre-Orders Close January 31st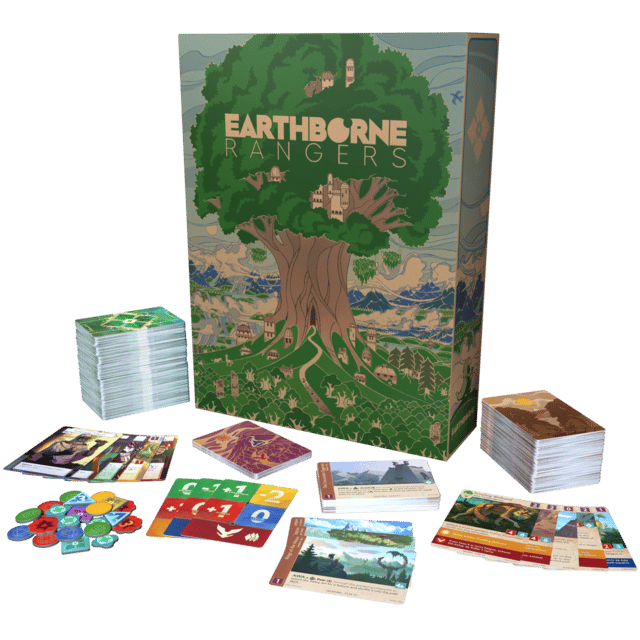 Explore the wilderness of the far future in this cooperative, open-world adventure card game for 1 – 4 players.
If you are a retailer please contact us via email.
All of us at Earthborne Games greatly appreciate your support, and we look forward to delivering you an enriching and heartfelt gaming experience that you won't soon forget.