As of midnight last night we have officially closed the preorder store. This is an exciting moment because it signals that we are "locked in" for our first production run! However, there are some that may have missed the deadline, or are simply waiting to purchase until the game is more generally available. To stay in touch and be the first to know when Earthborne Rangers goes on sale, sign up for our newsletter at the bottom right of this page. If you'd like to keep up with our progress and other developments, follow us on social media or join our Discord!
If you're looking to explore The Valley while you wait for the game's release, you can download the full rulebook of Earthborne Rangers below, or try out a short demo of the game!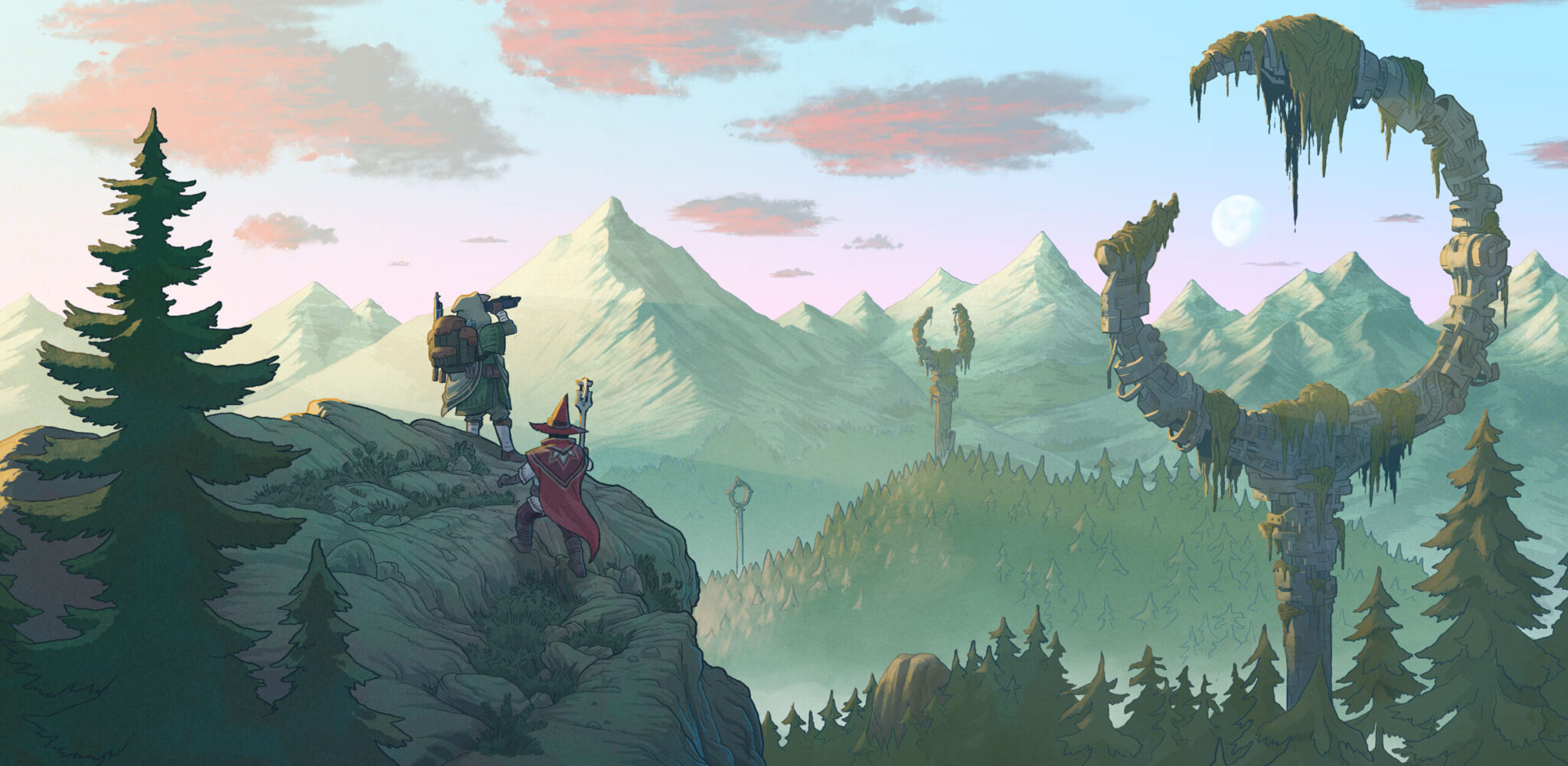 All of us at Earthborne Games greatly appreciate your support, and we look forward to delivering you an enriching and heartfelt gaming experience that you won't soon forget.