We are excited to announce that the official rulebook for Earthborne Rangers is now available to download! Prepare to explore the Valley by learning how you'll interact with its people and wildlife, traverse its beautiful and often dangerous scenery, and create your own unique ranger!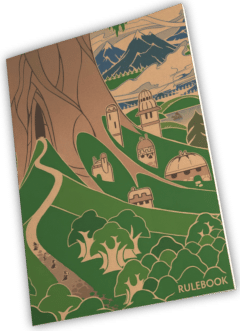 Get a head start on your journey as a ranger of The Valley!
Pre-Order Your Copy Today!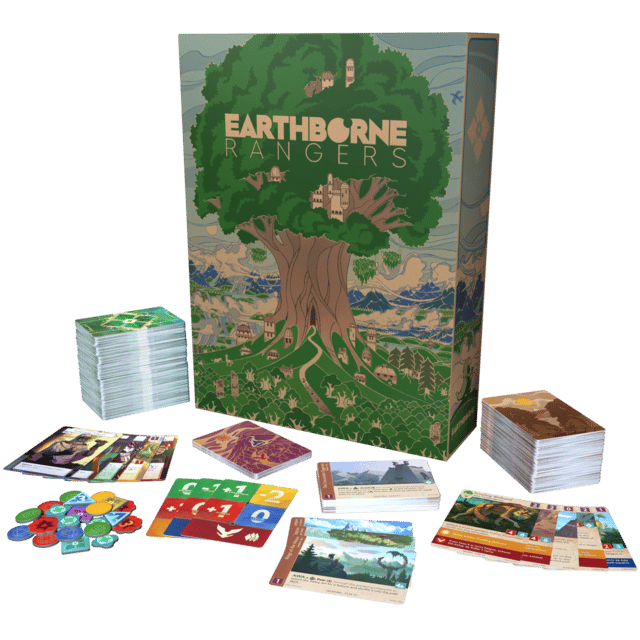 Explore the wilderness of the far future in this cooperative, open-world adventure card game for 1 – 4 players.
If you are a retailer please contact us via email.
All of us at Earthborne Games greatly appreciate your support, and we look forward to delivering you an enriching and heartfelt gaming experience that you won't soon forget.